EXPLORE WAYANAD TOUR PACKAGES FROM COIMBATORE
Are you planning your holidays with family? Then think of your vacation to Wayanad, the amazing hill station located on the Western Ghats. This is the essential region of Kerala that located near Karnataka State. The most popular attraction of Wayanad is its centuries old backwoods. Waterfalls, Mountain Valleys, Green Paddy fields, Boat Rides and thick forests are other attractions that make Wayanad, a preferred spot for families, Student Groups and Couples. Wayanad is one of the popular honeymoon destinations in South India. We organize Wayanad Tour Packages from Coimbatore with special offers on students and family groups.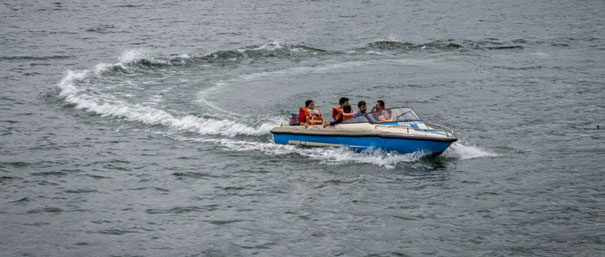 Also Read : Kerala Kerala Hill Stations
MORE ABOUT WAYANAD TOURISM PACKAGES FROM COIMBATORE
Kuruva Island in Wayand is the most popular tourist attraction of Wayanad Tourism Packages from Coimbatore. The ever green timberland situated in the midst of the tributaries of River Kabani, The colorful winged species and the tall standing bamboo trees are a delight to the holiday seekers. This captivating retreat from the hectic city life is a place of serenity.
Another popular tourist place is Edakkal Cave, A stunning structure with entrancing carvings that will blow your mind and soul. Admire the brain-boggling game plans and other parts of this wonderful creation. These majestic carvings attract a lot of travelers to Wayanad Hill station. This untouched tourist land is getting popular around the world due to the numerous evergreen tourist places and serene atmosphere. Go through our list of Wayanad Tour packages from Coimbatore and select the best to enjoy the beauty of this mesmerizing hill station.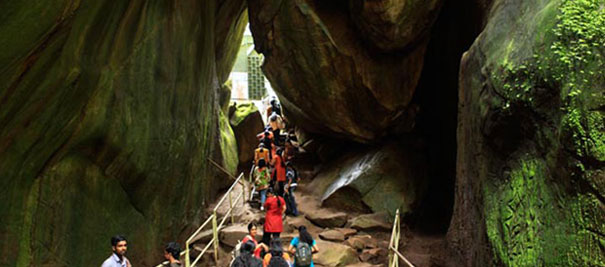 Pazhassi Raja tomb is another tourist attraction in Wayanad which attracts a lot of holiday seekers. This place houses a fish aquarium in the midst of an extremely beautiful location. The assortment of ever green trees and landscapes are a champion among the most captivating parts of this hill valley.
Lakkidi is another tourist spot in Wayanad with pristine streams and vegetation. The timberland and Thick Mountains keep this place a lovely cool place to visit throughout the year. Our Coimbatore to Wayaand tour packages are specially made to satisfy different types of holiday seekers.
Also Read : Alleppey Tour Packages
Wayanad Tour Packages from Coimbatore: 3Days
Starting from Rs. 6250/- $ 99
Place to Visit- Wayanad
Day 1 : Calicut Banasura Dam & Meenmutty Water FallsToday our representative will meet you at Calicut Railway Station/Airport before commencing your Wayanad Trip. Later drive to Wayanad hotel. check in at hotel. Evening proceed for sightseeing tour of Banasura Dam, Meenmutty Water Falls. return back to the hotel.Overnight Stay at Resort at Wayanad.
Day 2 : Trip to Eddakal Caves & Muthanga Wild life sanctuaryToday after breakfast at hotel proceed to visit the Eddakal Caves & Muthanga Wild life sanctuary, Overnight Stay at Resort in Wayanad.
Day 3 : Trip to Kuruwadweep Island & Soochipara Water FallsToday after breakfast check out from the Resort and then proceed to visit Kuruwadweep Island & Soochipara Water Falls. Later drop at Calicut Railway Station/Airport.
Get Free Quotes & Tour Plan from 2 Days to 10 Days