TOURIST PLACES IN TRIVANDRUM
Kovalam Beach in Trivandrum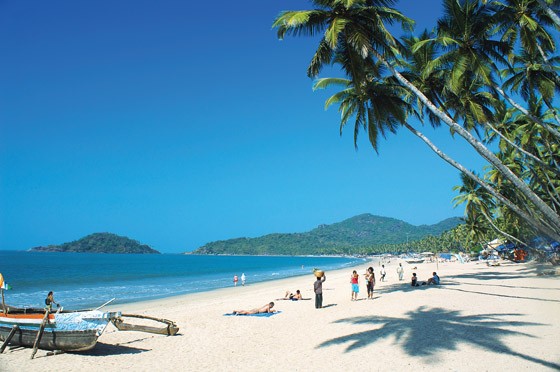 Trivandrum also known as Thriruvanthapuram is the capital city of Kerala. There are so many tourist places to visit in Trivandrum. If you are Planning a visit to Trivandrum, it is better to stay in Kovalam which is 17 kilometres away from Trivandrum. The Main tourist attractions in Trivandrum are Padmanaba swami Temple and Kovalam beaches. From Kovalam you can go for a sightseeing of Trivandrum. Famous Tourist places In Trivandrum are Museums, art gallery, Zoo and Sri Padmanabhaswamy Temple famous for its treasures (Traditional dress codes are required to be followed here by both men and women at Padmanaba swami Temple. Men should wear dhotis and tie their angavastram around there waist. Women are expected to wear saree.Half Saree or Skirt-the dress code for girls .All these are available on rent at Temple premises) Poovar beach and Varkala beaches are the other important tourist places in Trivandrum also known as Thiruvananthapuram. Travellers visiting Trivandrum often take a trip to Nearby Kanyakumari Tourist Places.
Poovar beach is famous for its estuary, where backwater and sea meet. You can plan a day trip from Kovalam to Poovar or stay for one night at Poovar if time permits
Varkala Beach also known as Papanasham Beach is one of the best beaches in India. A place that you must visit during your trip to Kerala.
Beach Kovalam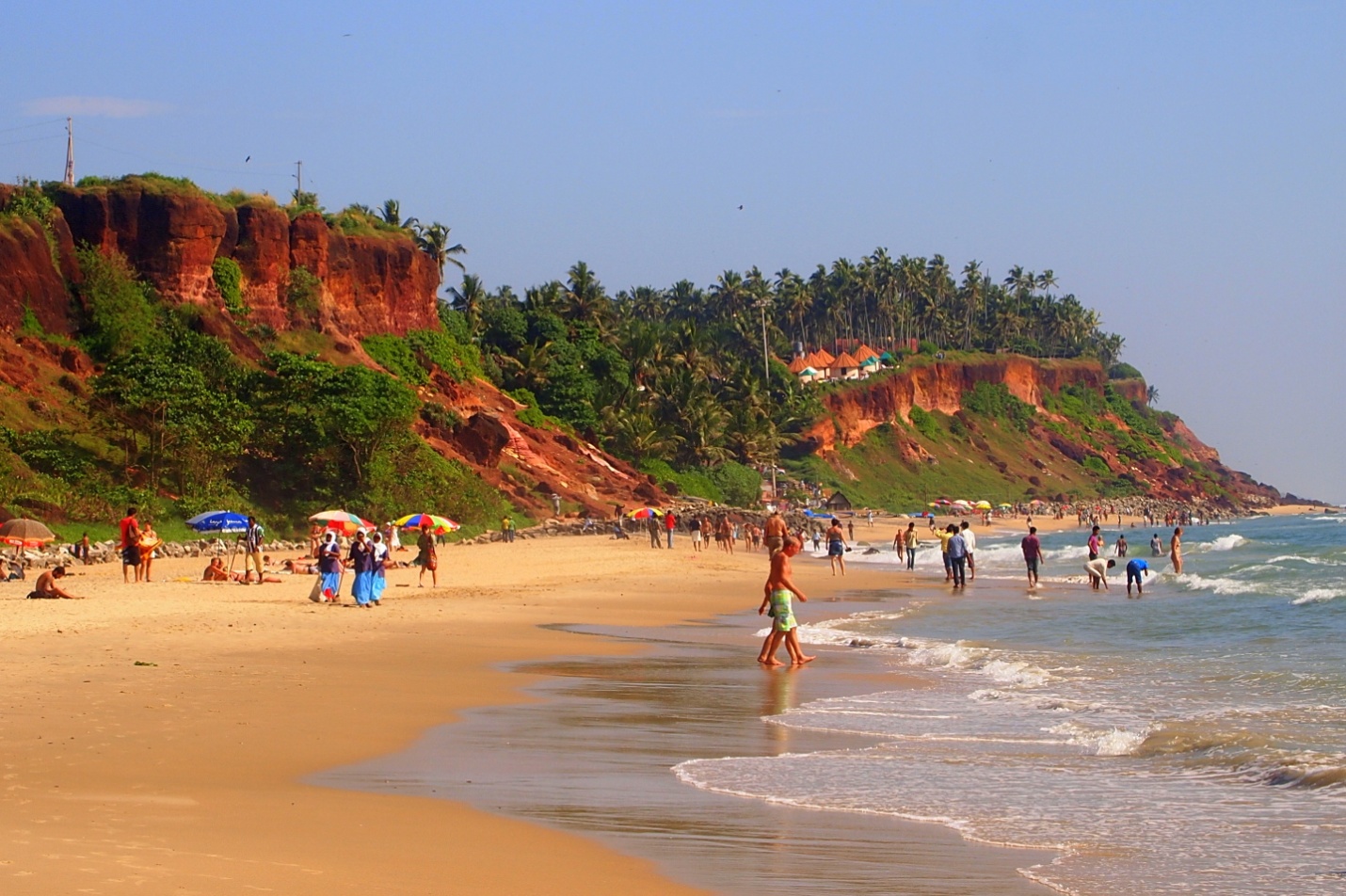 Distance from Trivandrum
Trivandrum to Kovalam: 17kms/ 30 min
Trivandrum to Cochin : 201km/5 Hours
Trivandrum to Munnar : 265 km/5.40 Hours
Trivandrum to Thekkady : 202 km/3.50 Hours
Trivandrum to Alleppey : 144 km/2.30 Hours
Trivandrum to kanyakumari : 90 km/2.00 Hours
Trivandrum to Poovar Beach : 32km /40 Minutes
Trivandrum to Varkala Beach to Kovalam :44 km/1.15 Hours
Also Read: Kanyakumari Tour Packages